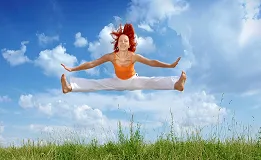 Please join us every Tuesday evening, from 5:15 – 6:00pm for refreshments and a complimentary discussion on "Exploring Wellness".
We will be focusing on the three aspects of health and wellness:
Physical-How you move
Emotional-How you think.
Biochemical-What you eat.
Please call our friendly staff by noon if you plan on attending
FRIENDS & FAMILY ARE WELCOME!